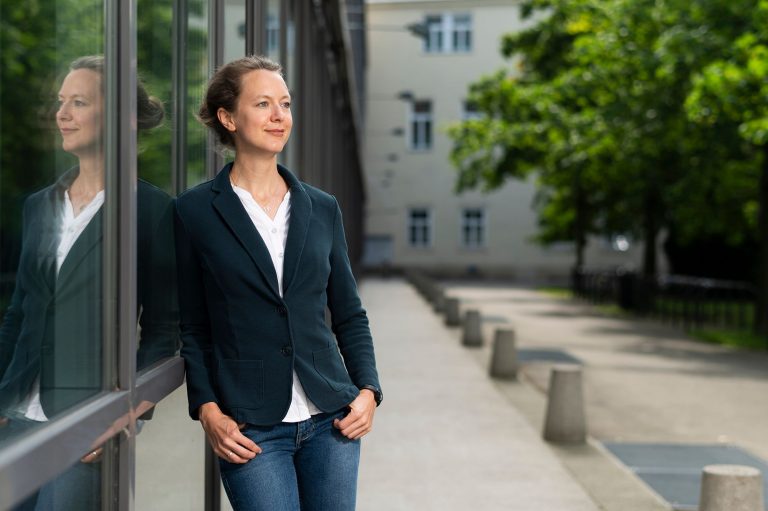 Julia Lajta-Novak
University of Vienna
Julia Lajta-Novak is a research fellow in English literature and culture, literature manager, and poet. She studied English and Music in Vienna and Edinburgh, and Arts Management in London. She has been a research fellow at the University of Salzburg and a visiting fellow at the Institute of English Studies, University of London, King's College University of London, and the English Faculty, University of Oxford, as well as visiting professor of English and Anglophone Literatures at the University of Vienna. For her scholarly and literary work she has received a number of prizes and awards , among them the Theodor Körner Prize, the Dr Maria Schaumayer Prize, the DOC Award of the City of Vienna, and a DOC scholarship by the Austrian Academy of Sciences. In 2015 she was awarded the University of Salzburg's Prize for Excellence in Teaching, in 2020 the START Prize of the Austrian Science Fund for her latest project "Poetry Off the Page: Literary History and the Spoken Word, 1965-2020", for which she has also been awarded an ERC Consolidator Grant. She is currently completing a project on biographical novels about historical women artists.
Julia Lajta-Novak has written a book on reading groups, Gemeinsam Lesen: Die Buchgruppe als soziales Phänomen und ökonomische Triebkraft (Lit, 2007), a book entitled Live Poetry: An Integrated Approach to Poetry in Performance (Rodopi, 2011), and a book of poetry – Federwach das Vorwärts: Leichtathlyrik (Verlagshaus Hernals, 2015). She is co-editor of Women's Lives on Screen (European Journal of Life Writing Vol. 10), Life Writing and Celebrity (Routledge 2020), Experiments in Life-Writing (Palgrave 2017), Staging Interculturality (WVT, 2010), Ireland in/and Europe (WVT, 2012), and Ireland in Drama, Film, and Popular Culture (WVT, 2012), as well as editor of a collection of life-writing about Vienna, Vienna:Views (Luftschacht, 2006).
She is a member of the Austrian Academy of Sciences (ÖAW Junge Akademie), the International Association for Biography and Autobiography Europe (editorial board European Journal of Life Writing), the European Gender Studies Network of ESSE, the Biography Research Network, and the Historical Fictions Research Network, among others.