The Elise Richter Network is an exchange platform for excellent female researchers in Austria. It connects past, present and future Elise Richter awardees and aims to support their careers in academia and beyond. In our activities, we advocate for gender equality and battle systemic deficits of equal career opportunities in Austrian academia. This page highlights scientific achievements and critical perspectives of the group, portrays the scholars behind the research and enables contact and networking.
Portrait of the Month
How does history affect the present?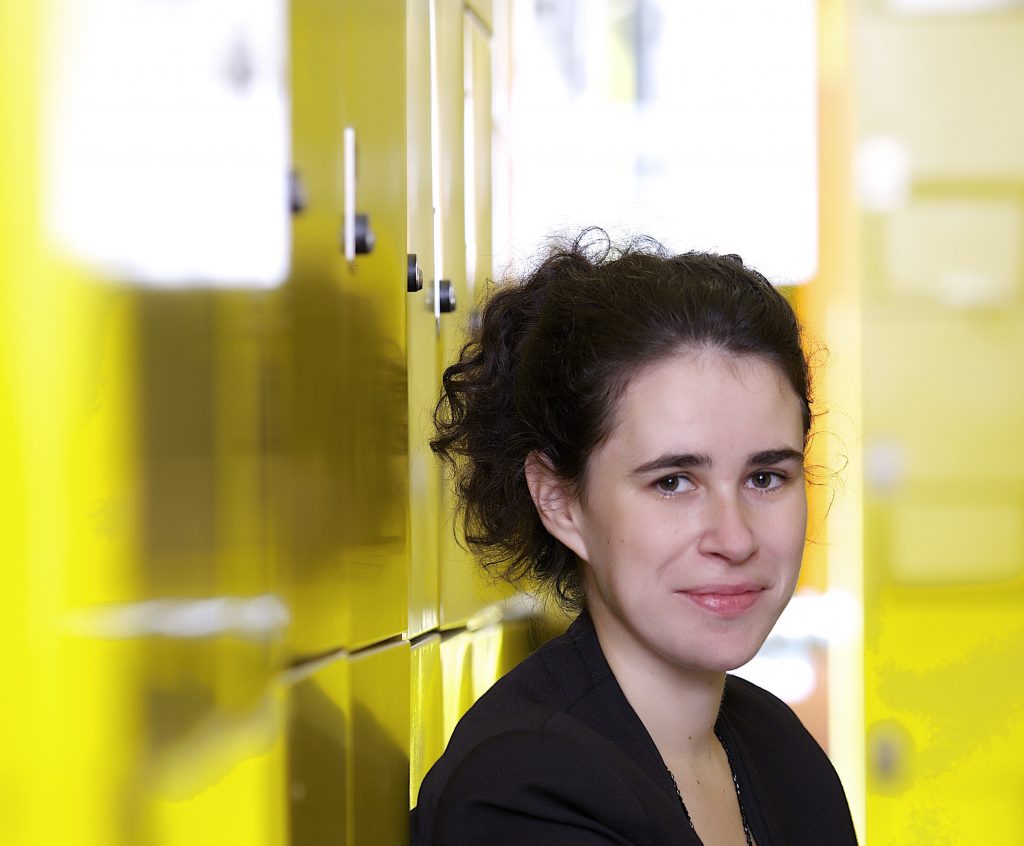 Gudrun Rath
Department of Cultural Studies, University of Art and Design Linz
Our Mission
Excellent research – equal opportunities
Recent Activities
---
In December Karen Kastenhofer presented some positions on metrics and altmetrics at an online event of the Federal Ministry for Education, Science and Research on …
In September we held our first General Assembly as an association. Thank you for the lively discussion and the nice meeting, both on site and …
"Die Preisträgerin Michaela Raggam-Blesch trägt durch ihre langjährige umfangreiche Forschungs- und Vermittlungsarbeit wesentlich dazu bei, ein öffentliches Bewusstsein in bezug auf die Shoah und deren …