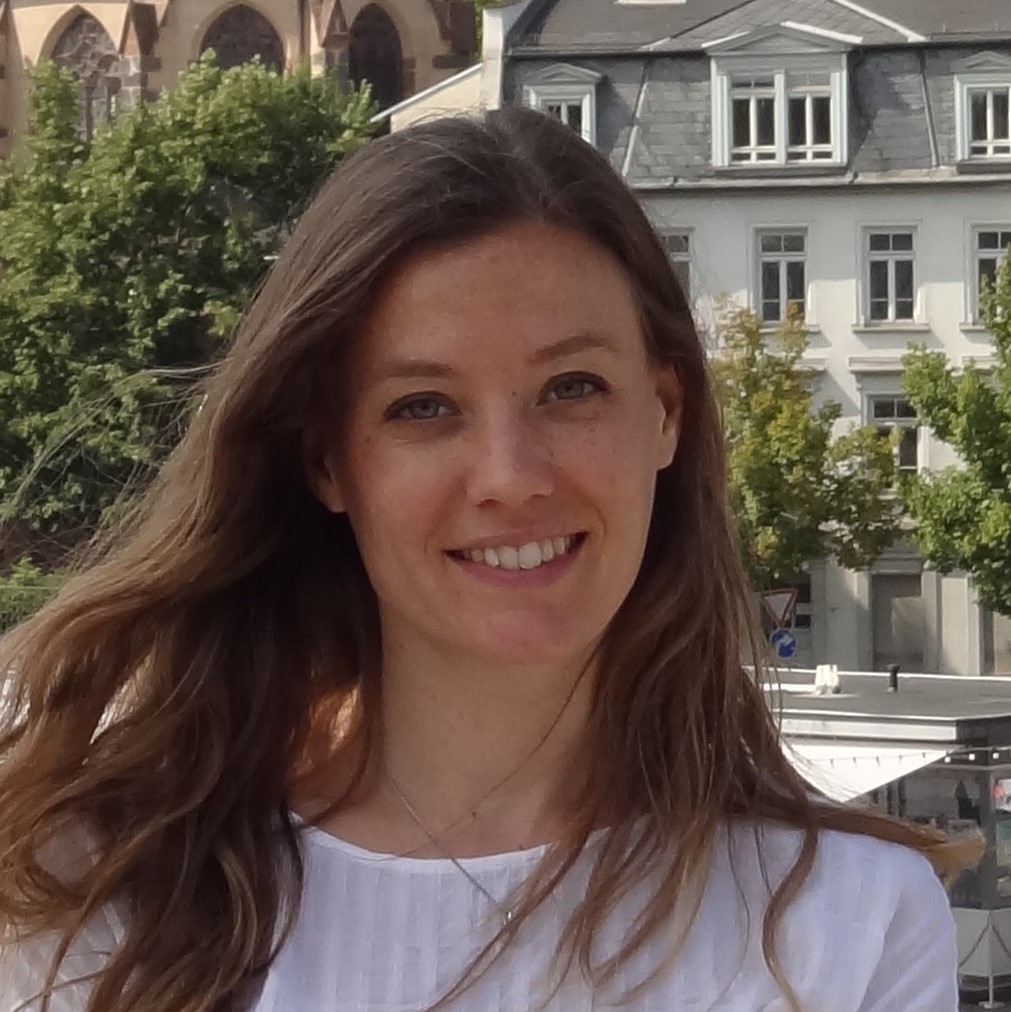 Helen Ward
Department of Atmospheric and Cryospheric Sciences, University of Innsbruck
| | |
| --- | --- |
| Email | helen.ward[at]uibk.ac.at |
| Project Name | High-resolution turbulence modelling over complex landscapes |
| Publication Page | https://orcid.org/0000-0001-8881-185X |
| Field of research | meteorology |
| Keywords | urban climate | mountain meteorology | complex terrain | turbulence | surface-atmosphere exchange |
Investigating weather and climate in cities in complex surroundings
What is my research about?
My research combines mountain meteorology and urban climate to improve understanding of cities in complex terrain. I study the turbulent exchange processes that determine weather and climate – in particular, how these are related to the characteristics of the built environment and surrounding landscape. Despite the considerable number of people living in these types of regions, their complex nature means they are challenging to study and demand a variety of modelling and observational techniques to provide insight form different perspectives.
Why is my project/work important?
Meteorologically-based models are being increasingly used to inform policy and planning decisions, with direct impacts on population health. It is therefore critical that these models provide reliable information. However, despite the numerous cities around the world that are located in complex landscapes (such as in mountain valleys, river basins or along coastlines), the processes which determine their weather and climate are poorly understood. This project will begin to address this issue and assess model performance in a highly complex setting.
How did I come up with my research topic?
Since moving to Innsbruck my existing knowledge of urban climates inevitably had to expand to include a lot of mountain meteorology. My research has shown that while surface-atmosphere exchange in Innsbruck is broadly similar to other cities of similar size and characteristics, the influence of the mountain weather cannot be overlooked. To gain further insight this project will develop high-resolution numerical simulations that can link both of these aspects (the effect of the city and the effect of the terrain).