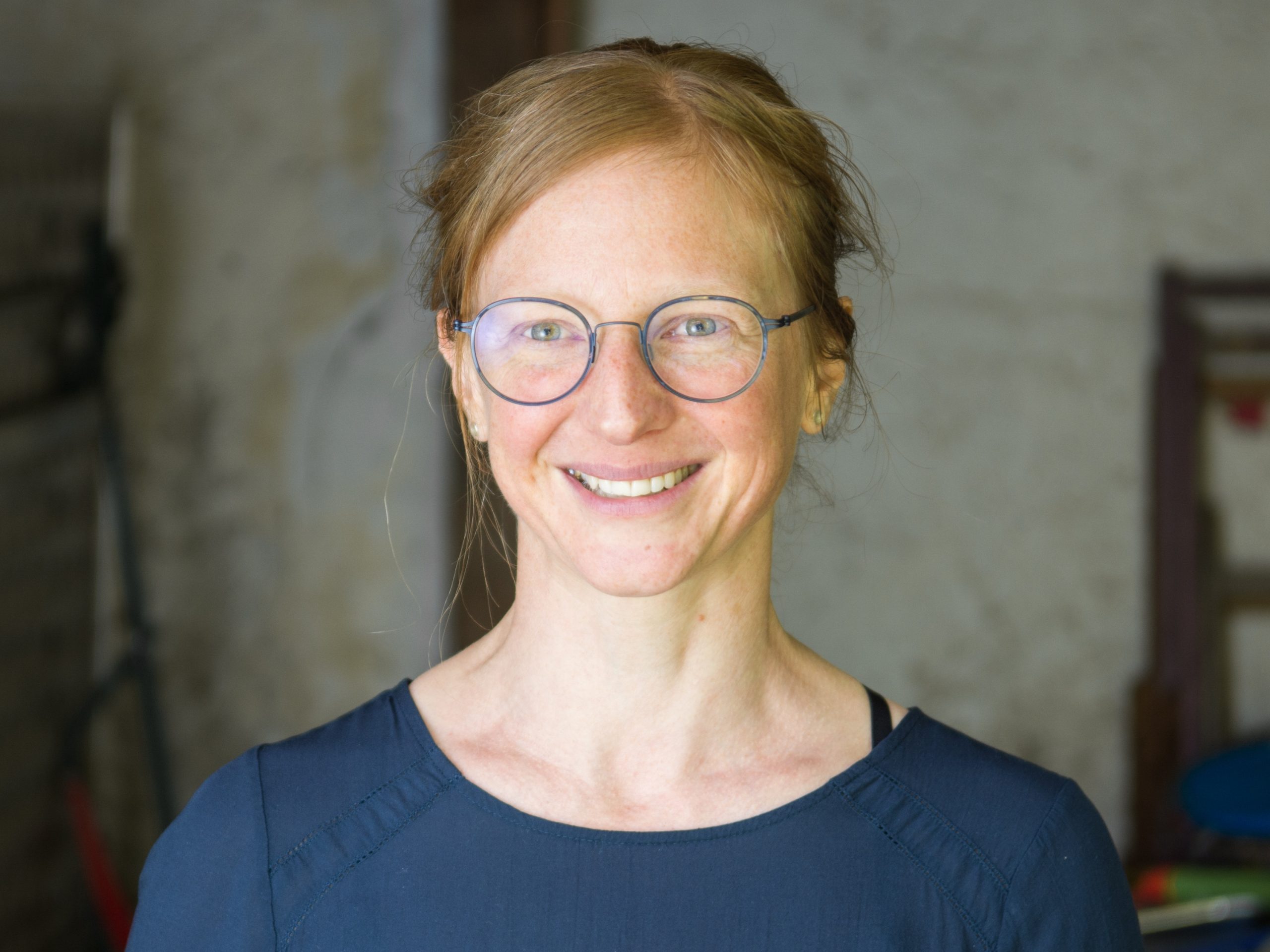 Gertraud Medicus
University of Innsbruck
Gertraud Medicus is a geotechnical engineer with research interest in computational soil mechanics. Her research focuses on the constitutive modelling of soils. She aims to contribute to the understanding of soil modelling by developing, applying and teaching constitutive models.
Gertraud Medicus studied civil engineering at the University of Innsbruck and at NTNU Trondheim (Norway). In 2014, she finished the Doctoral Programme in Engineering Sciences at the University of Innsbruck with honors (PhD thesis: 'Barodesy and its application for clay'). She was then working as PostDoc in different projects until 2017. From 2017-2022, she was the PI of the FWF stand-alone project 'Reloading in Barodesy'. In 2022, she will start holding the FWF Elise-Richter position 'Soil tests as boundary value problems'.
In addition to basic research related to soil modelling, Gertraud Medicus is also dedicated to teaching. She contributes to open education by sharing her teaching material with the international community.
Gertraud promotes and supports women in (engineering) science, as the proportion of women in (engineering) science is low and even decreases with increasing position in the academic hierarchy. Gertraud's vision is to help improve the balance of parental care responsibilities and an academic career.
Apart from her enthusiasm for soil modelling, Gertraud also likes to spend time with her family and friends, enjoys to do sports and loves to go to concerts. She lives close to Innsbruck together with her partner and two children.