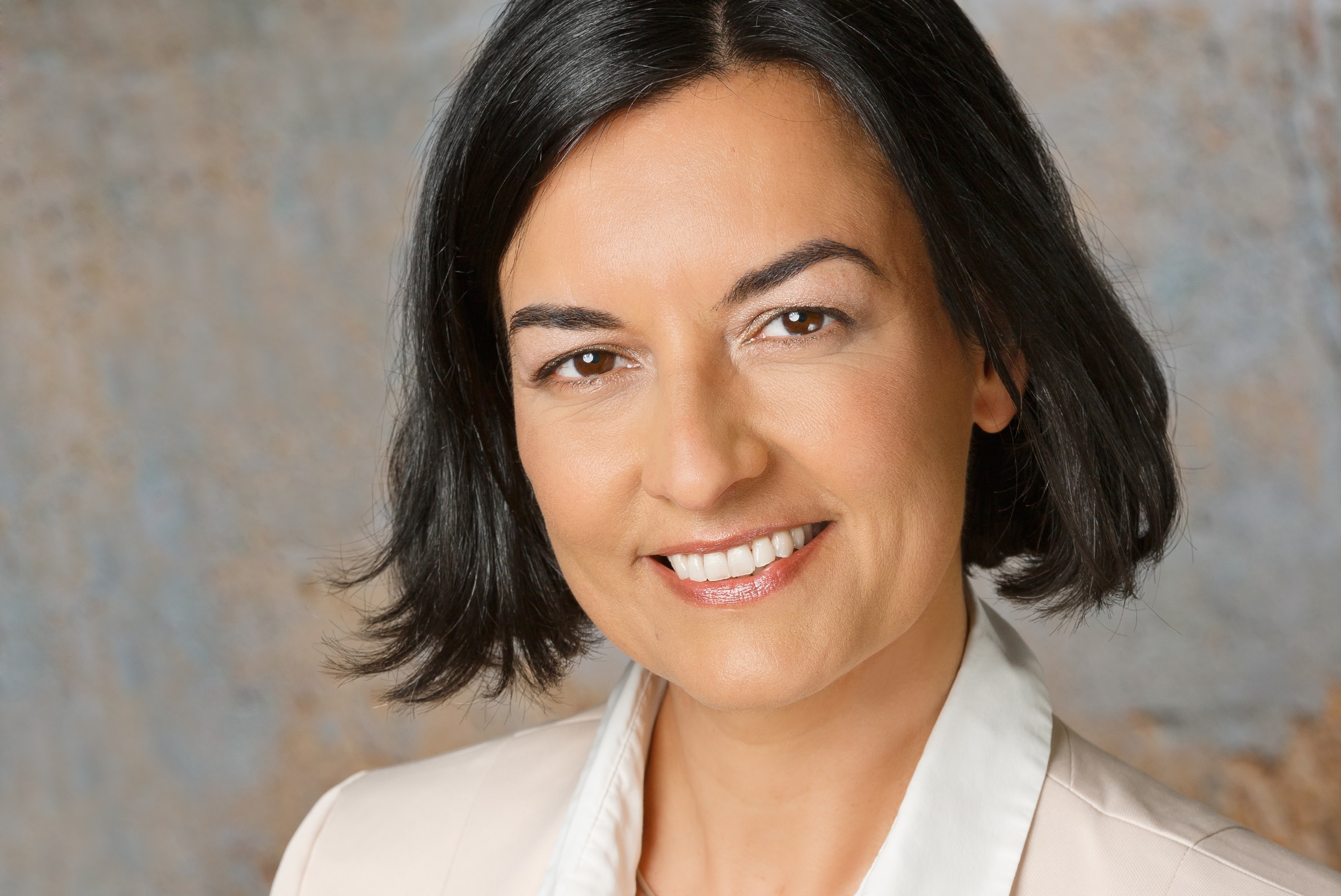 Bano Mehdi-Schulz
University of Natural Resources and Life Sciences, Vienna (BOKU)
Dr. Bano Mehdi-Schulz is a an environmental scientist working at the interface of hydrological and agricultural sciences. Currently she is leading the "Eco-hydrological and Land Use Modelling" group at the Institute for Hydrology and Water Management at the BOKU. Dr. Mehdi-Schulz uses social ecological systems (SES) to address her research questions on catchment hydrology and best farming practices under future changing conditions.
Dr. Mehdi-Schulz received her B.Sc. in Soil Science, her M.Sc. in Agricultural Engineering, and her Ph.D. from the Department of Geography, at McGill University. In 2009 she received an Alexander Graham Bell Canada Graduate Scholarship Award from the Natural Sciences and Engineering Research Council of Canada to undertake her Ph.D. research in which she collaborated closely with the Ludwig Maximilian Universität. She investigated the impacts of future climate on crop production; farmer decision-making factors; the local drivers of land use change; nutrient transport from crop management practices and their impacts on water quality.
Since then she has led or participated in several (inter)national projects that encompass the natural and social sciences. She has a strong track record of involving stakeholders in her research. In 2019 she obtained an Elise Richter grant from the FWF Austrian Science Fund to investigate sustainable intenstification options and water quality management under climate and land use change. In 2022 she was granted a tenure track position at the BOKU, in which Dr. Mehdi-Schulz is currently advancing the interdisciplinary research field of anthropogenic impacts to crop and river systems to determine sustainable adaptation pathways.