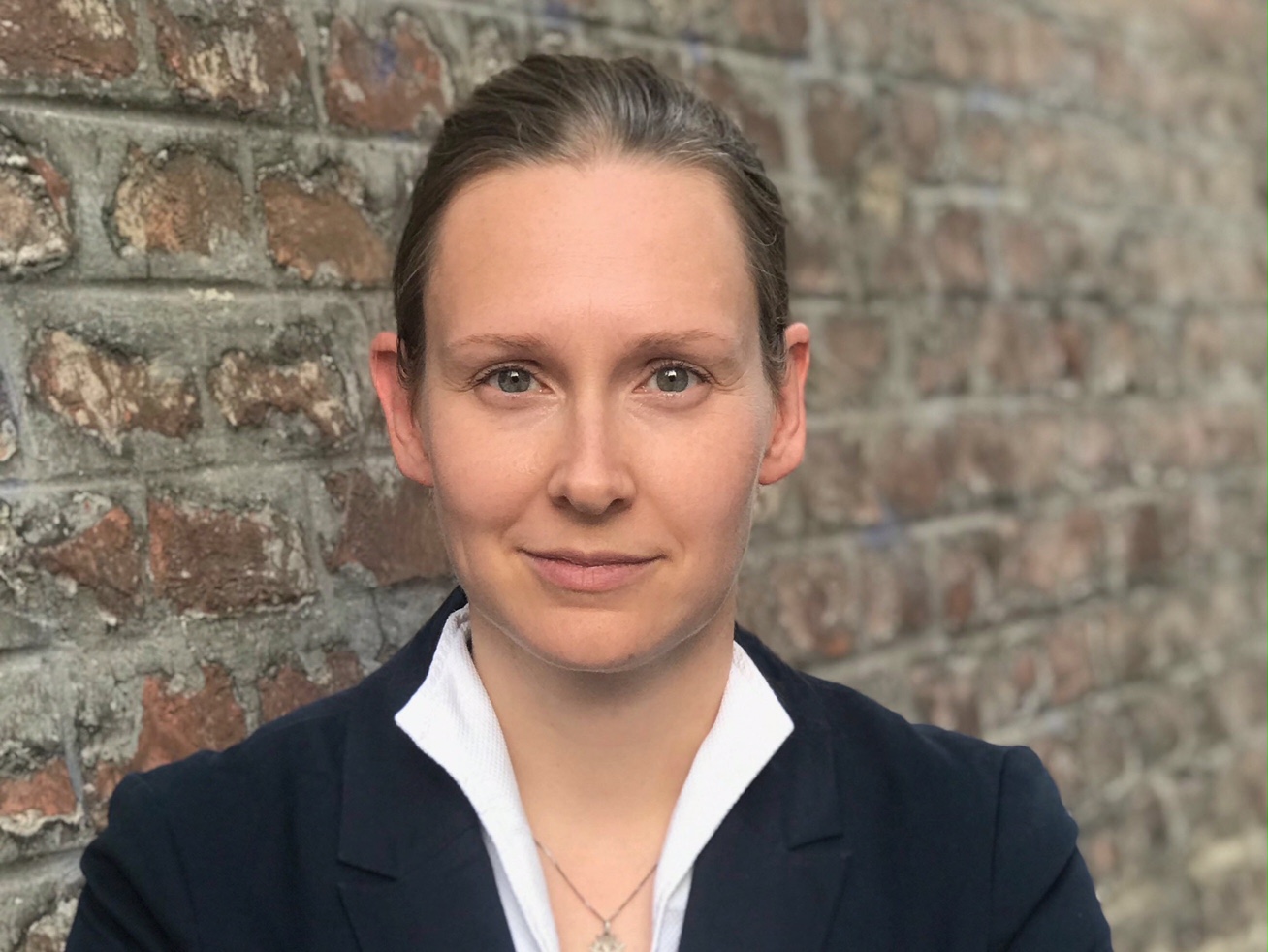 Anke Charton
University of Vienna
Anke Charton is TT Professor of Theatre and Society with at the Department of Theatre, Film and Media Studies at the University of Vienna. She studied Theatre Studies and German Philology at the universities of Leipzig, Bologna and Berkeley and holds a PhD from Leipzig University, obtained through a study on gender representation in opera (prima donna, primo uomo, musico, published Leipzig 2012).
She has been a Lecturer with Leipzig University and with the Detmold University of Music/University of Paderborn, and has previously held positions as Research Associate at the Hamburg University of Music and Drama and as postdoctoral assistant at the University of Vienna. She has consulted as an External Examiner with the Department of Theatre Studies at the University of Malta (2016-2018) and has served as Vice Director of Studies at tfm Vienna (2016-2020). Currently, she sits on the board of Jahrbuch Musik & Gender and the Joint Research Network Elfriede Jelinek.
Her work is centered at the intersection of Theatre/Performance Studies, Musicology, and Gender Studies, with a focus on voice history and music theatre. Recent project investigate early modern theatre historiography and power structures in the performance/education industry. Her research has been supported by Ev. Studienwerk Villigst, the Mariann Steegmann Foundation and the Austrian Science Fund.