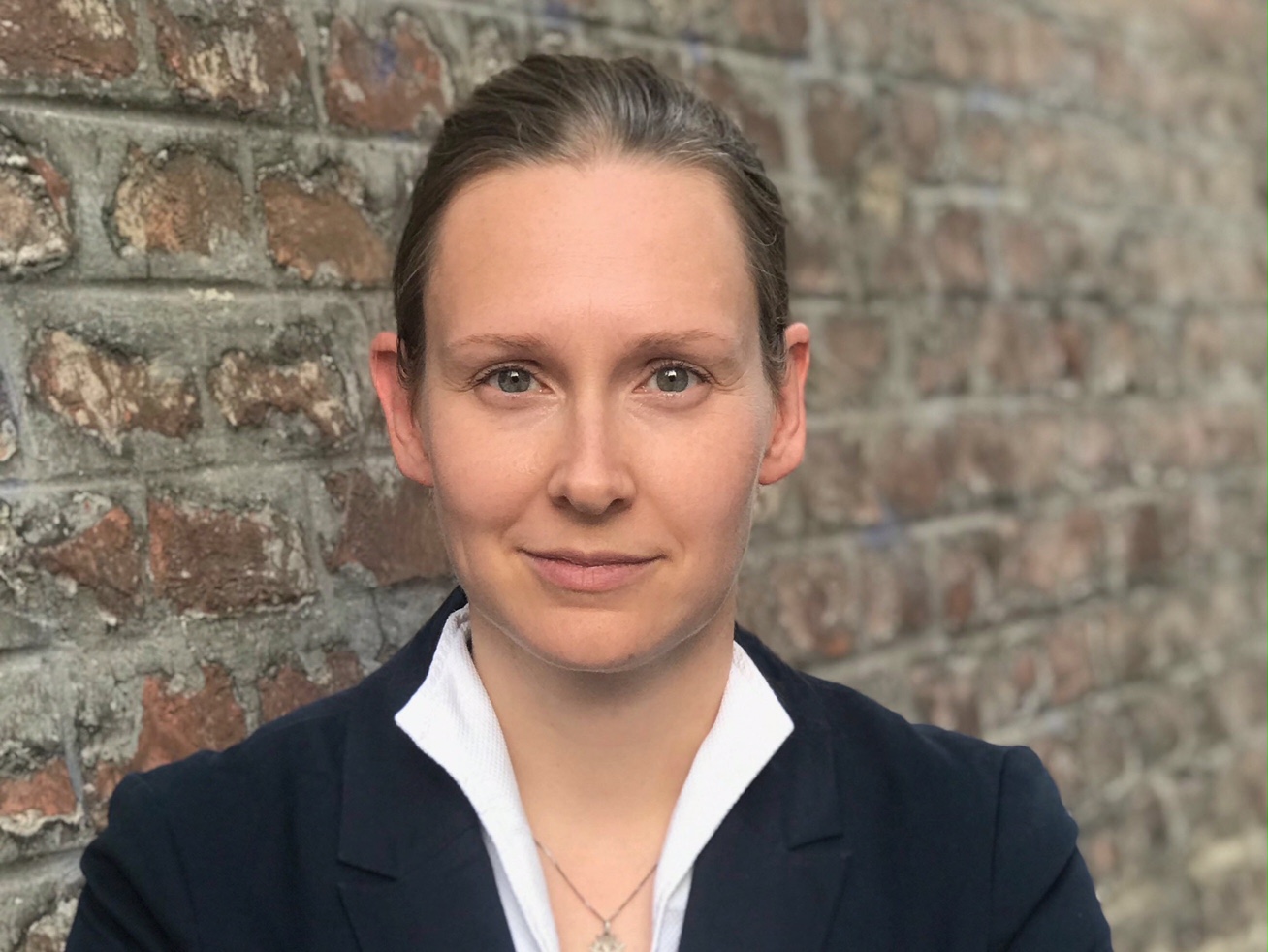 Anke Charton
University of Vienna
Making theatre, making history
What is my research about?
My research is on theatre and society. I examine how people make sense of each other and their environments through multiple types of performance, and how performance remains – and our narratives about them – can inform our understanding of societies, past and present.
Why did I become a scientist?
There are two answers to this:
1. Because I didn't pass the acting school exam.
2. The question implies that it was a choice that was up to me to make, which is not true. Excellence, ethics, dedication and tenacity are not enough to become a professional scientist; it takes a whole lot of luck in addition. For every one of us who makes it, we lose two dozen talented #IchBinHannas.
What do I want to achieve?
My work is part of a bigger network, so I cannot really separate my achievements from my community. I am in a privileged position where I have options to also make others heard, read and seen and where I can inspire research of others alongside my own. From this perspective, a core achievement would be to have my research pave the way for future projects of my peers and of my students.